We Are Big On Community
Looking for ways to make a difference in our local regions? We've got you covered! At Cornerstone we partner with organizations to make an impact and help others that are in need.
Check out these upcoming volunteer opportunities below:
Blood Drive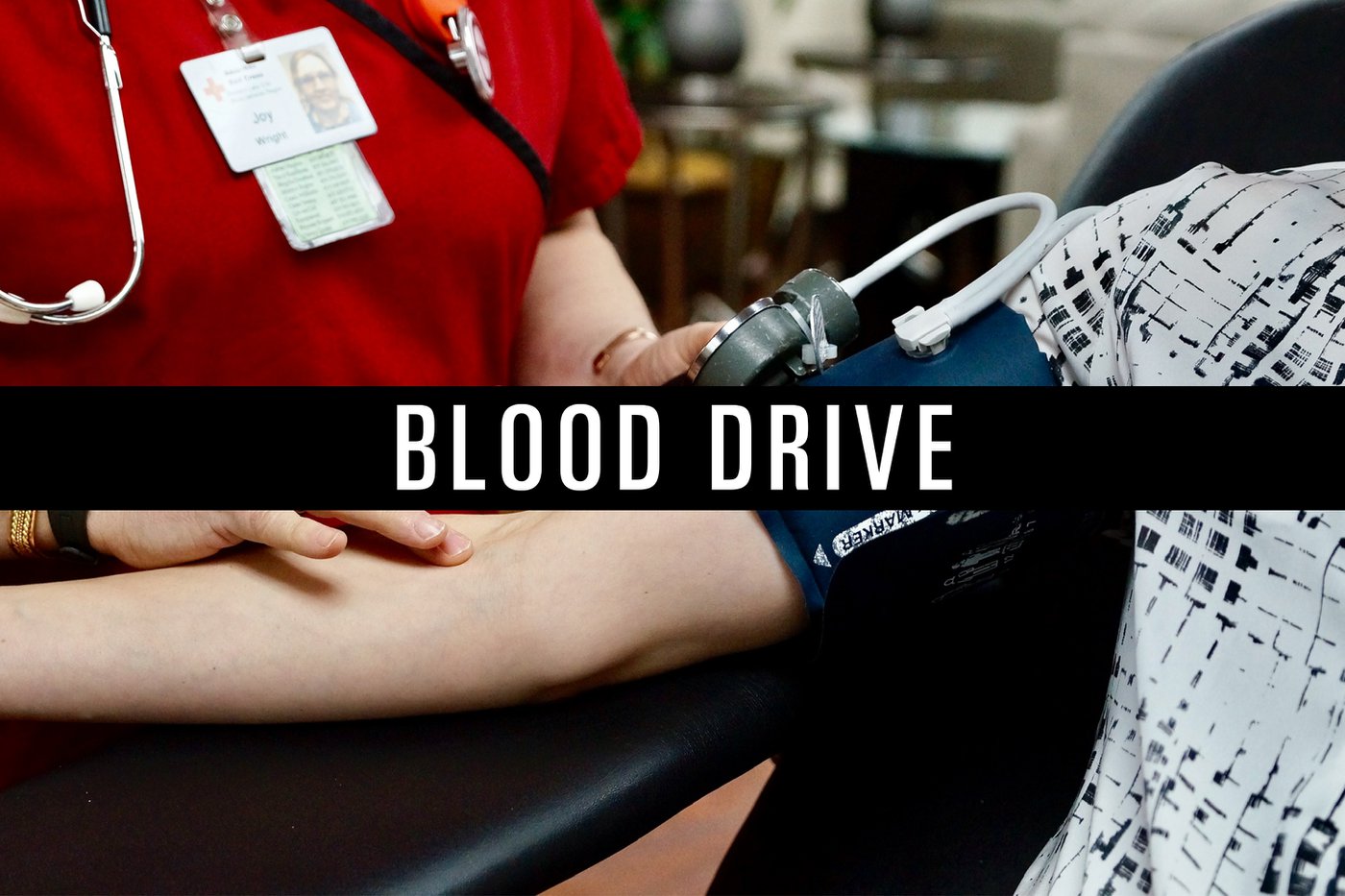 There is a critical need in our community, with many in need of blood donations. Join us as we partner with The American Red Cross for our blood drive.
Sign up to donate on Tuesday, December 9th, from 9 am-3 pm at our Maumee Campus. Extra precautions have been put in place for your safety.
Angel Tree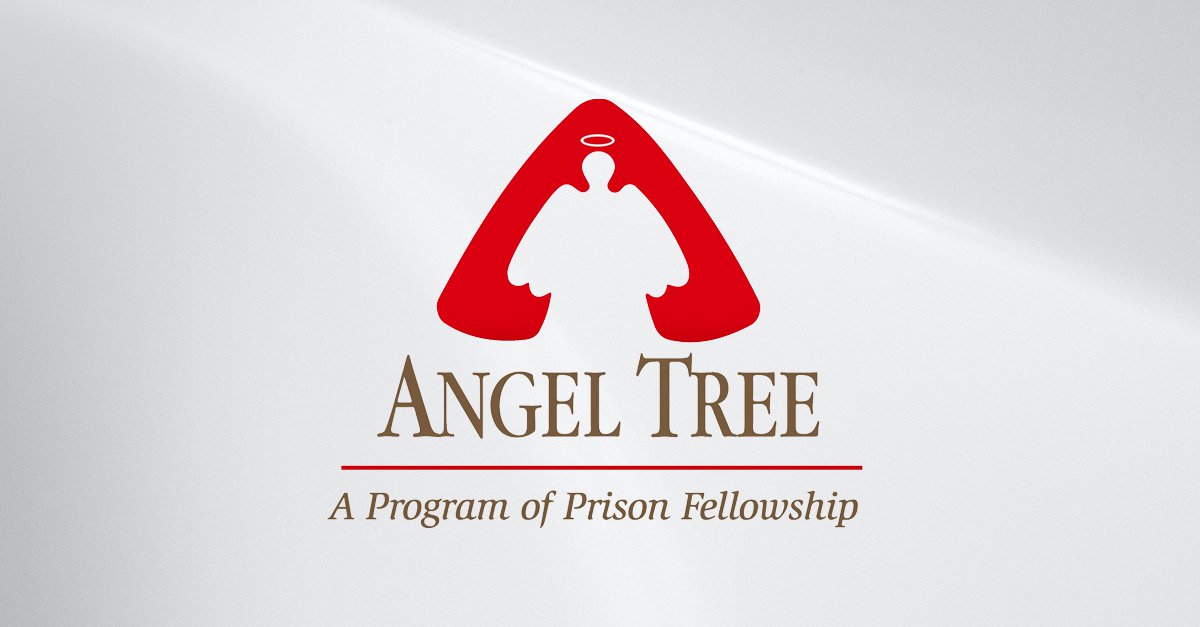 Angel Tree starts with a gift and leads to so much more. It's a way to help restore/maintain relationships between children and their incarcerated parents. It also leads to an opportunity to create lasting connections with prisoners' families in our community!
Each year we partner with Angel Tree to provide gifts to kids whose parents won't be around for the holidays on their behalf this Christmas season. It's simple! Click the link below, claim a child to sponsor, and drop an unwrapped gift in a gift bag with the child's names by December 9th, 2021, to the Front Desk during the week (Mon-Thurs) or on Sundays in The Corner.
On Sunday, December 12th, from 12 PM - 2 PM will be hosting an in-person pick-up party for each family receiving gifts.
Pregnancy Center Of Toledo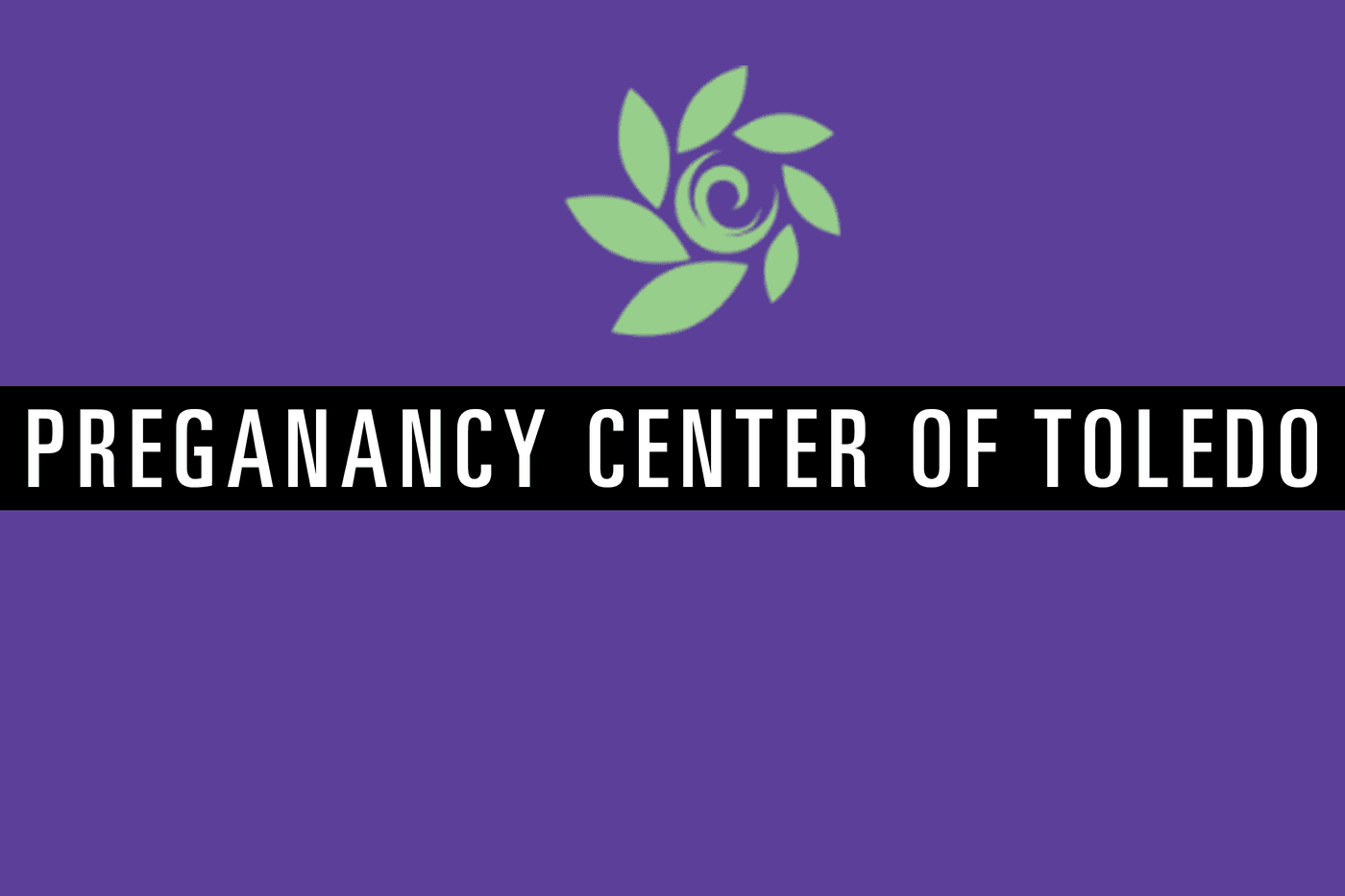 Right now, there is a need for Client Advocates. Getting started is easy! The Pregnancy Center of Toledo is a Christ-centered outreach to women with unexpected pregnancies to save and change lives. They provide all the training you need to deliver a life-giving message and care to women in our community. Whether you greet guests and schedule appointments at the Welcome Desk as the first friendly face, the clients will see or inform them of options and provisions available to them. As a Client Advocate, you will be fully equipped to make an impact that saves and changes lives.